Basin pillar taps offer several benefits, including their timeless design and reliable performance. Here are some of the key advantages of using basin pillar taps in your bathroom:
  Timeless Design: Basin pillar taps have a classic and elegant design that never goes out of style. They are a popular choice for both traditional and contemporary bathroom aesthetics. Their timeless appeal ensures that they will look great in your bathroom for years to come.
  Durability and Longevity: Basin pillar taps are built to last. They are typically made from high-quality materials such as solid brass, which provides excellent durability and resistance to corrosion. This means that your basin pillar taps will maintain their functionality and appearance even with regular use over time.
  Separate Hot and Cold Controls: Basin pillar taps feature separate handles for hot and cold water, allowing you to adjust the temperature to your liking. This level of control ensures that you can easily achieve the desired water temperature for your comfort and needs.
  Reliable Performance: Basin pillar taps are known for their reliable performance. The separate hot and cold controls provide precise water flow and temperature adjustments. Additionally, they typically have high-quality valves that are resistant to leaks and dripping, ensuring consistent and efficient water flow.
  Easy Installation and Maintenance: Installing basin pillar taps is relatively straightforward, making it a convenient option for both professional plumbers and DIY enthusiasts. Maintenance is also simple, usually involving routine cleaning and occasional replacement of washers or cartridges.
  Compatibility: Basin pillar taps are compatible with various basin types and sizes. Whether you have a countertop basin, pedestal basin, or wall-mounted basin, you can easily find basin pillar taps that fit your specific requirements.
  User-Friendly: Basin pillar taps are user-friendly and easy to operate. The separate handles for hot and cold water make it intuitive to adjust the water flow and temperature. This makes them suitable for people of all ages and abilities.
  Cost-Effective: Basin pillar taps are generally more affordable compared to other types of bathroom taps, such as mixer taps. This makes them a cost-effective option for those on a budget while still offering reliable performance and durability.
  Versatile Design Options: Basin pillar taps come in a variety of designs, finishes, and styles, allowing you to choose the one that matches your bathroom decor and personal preferences. Whether you prefer a classic chrome finish, a contemporary matte black, or a vintage-inspired design, there are plenty of options available.
  Retrofitting Capabilities: Basin pillar taps can often be easily retrofitted onto existing basins or countertops, making them a convenient choice for bathroom renovations or upgrades without the need for extensive plumbing modifications.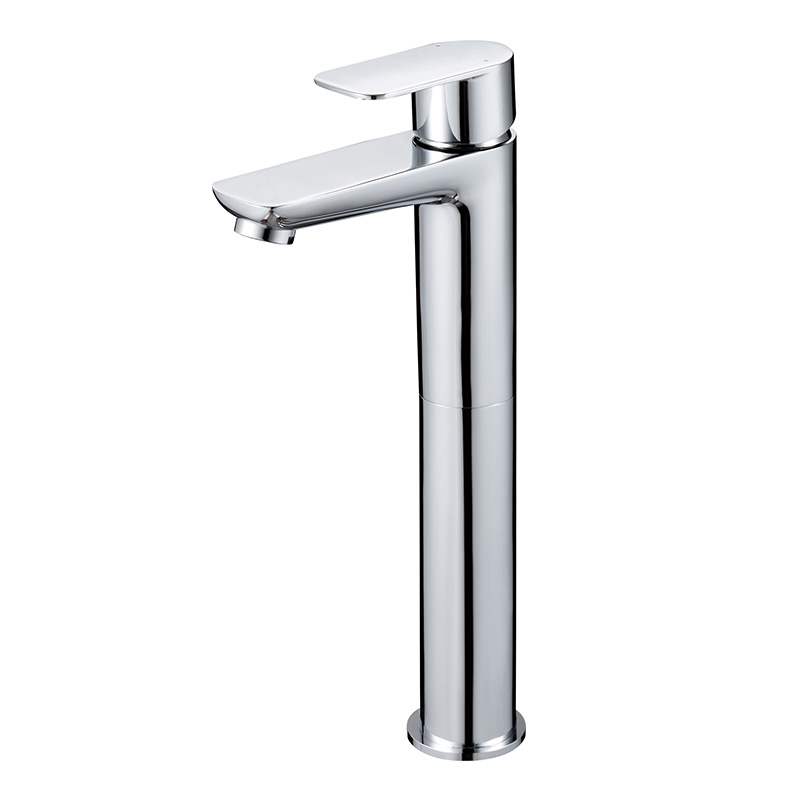 In summary, basin pillar taps offer a combination of timeless design and reliable performance. Their durability, separate hot and cold controls, ease of installation and maintenance, compatibility, user-friendliness, affordability, and versatile design options make them a practical and stylish choice for your bathroom. Whether you are aiming for a classic or contemporary look, basin pillar taps provide a reliable and elegant solution that will enhance the functionality and aesthetics of your bathroom space.