An Original Equipment Manufacturer (OEM) shower bath mixer offers several benefits in terms of efficiency and style. Here are some key advantages of using an OEM shower bath mixer:
  High-quality construction: OEM shower bath mixers are typically made with high-quality materials and undergo stringent quality control processes. They are designed to meet industry standards and provide reliable performance. The use of durable materials ensures longevity and reduces the risk of leaks or malfunctions, providing peace of mind to the user.
  Efficient water control: OEM shower bath mixers offer precise and efficient water control. They are designed with advanced technology, such as ceramic disc cartridges, that provide smooth operation and allow for accurate adjustment of water temperature and flow. This ensures a comfortable and enjoyable bathing experience while minimizing water wastage.
  Versatility and functionality: OEM shower bath mixers are designed to offer versatility and functionality. They typically include features such as thermostatic controls, diverter valves, and multiple showerhead options. These features allow users to customize their bathing experience by easily switching between different functions, such as overhead shower, handheld shower, or bath filling. The versatility of an OEM shower bath mixer caters to different user preferences and enhances convenience.
  Stylish design options: OEM shower bath mixers come in a variety of stylish designs, finishes, and shapes, allowing users to choose a mixer that complements their bathroom decor. Whether you prefer a contemporary, traditional, or minimalist style, there is an OEM shower bath mixer to suit your aesthetic preferences. The stylish design of the mixer adds a touch of elegance to the bathroom, enhancing its overall appeal.
  Easy installation and maintenance: OEM shower bath mixers are designed for easy installation and maintenance. They often come with clear instructions and standard fittings that simplify the installation process. Additionally, OEM manufacturers typically provide customer support and readily available spare parts if any repairs or replacements are needed. This ease of installation and maintenance ensures a hassle-free experience for both homeowners and professionals.
  Compatibility and integration: OEM shower bath mixers are designed to be compatible with existing plumbing systems. They can easily replace older or malfunctioning mixers without requiring extensive modifications. OEM manufacturers often ensure compatibility by adhering to industry standards and specifications. The seamless integration of an OEM shower bath mixer into the existing setup minimizes installation time and costs.
  Warranty and customer support: OEM manufacturers often provide warranties and customer support for their shower bath mixers. This provides an added level of assurance and protection for the buyer. In case of any issues or defects, the manufacturer can offer assistance, repairs, or replacements as per the warranty terms, ensuring customer satisfaction and peace of mind.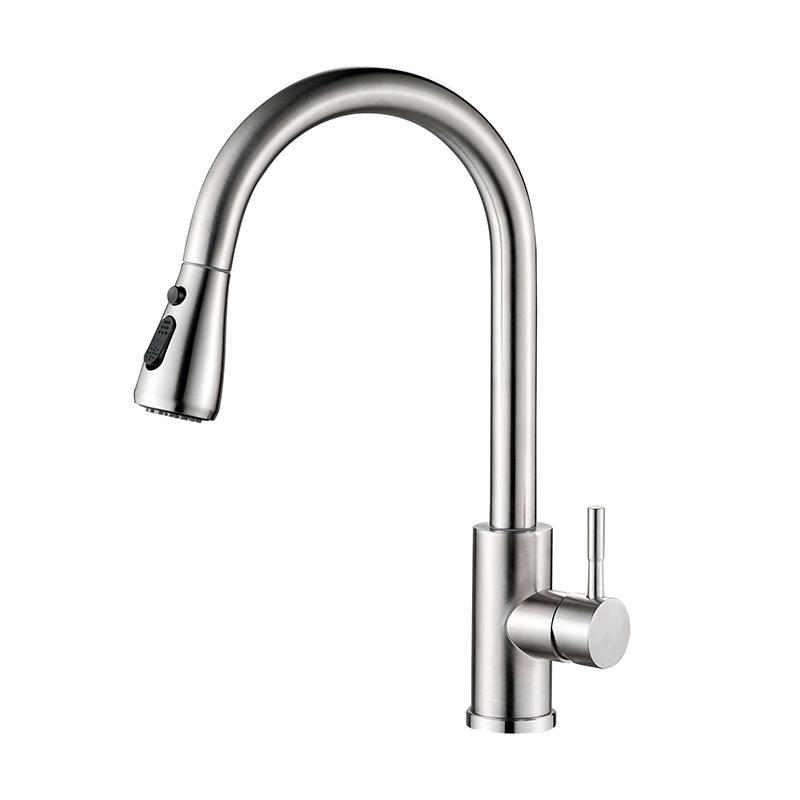 In summary, an OEM shower bath mixer offers the benefits of high-quality construction, efficient water control, versatility, stylish design options, easy installation and maintenance, compatibility, and warranty support. By choosing an OEM shower bath mixer, you can enjoy an efficient, stylish, and reliable bathing experience while enhancing the overall functionality and aesthetics of your bathroom.