One of the primary advantages of customizing your single lever kitchen mixer is the ability to match it to your unique style and kitchen decor. With a wide range of finishes, colors, and materials available, you can choose a mixer that seamlessly integrates with the overall design of your kitchen. Whether you prefer a sleek and modern look, a classic and traditional aesthetic, or a bold and vibrant statement piece, customization allows you to create a kitchen mixer that reflects your personal taste.
  As environmental concerns grow, water efficiency has become a crucial factor in kitchen fixtures. Customizing your single lever kitchen mixer allows you to choose models with built-in water-saving features, such as aerators or flow restrictors. These features help reduce water consumption without compromising performance, leading to significant water savings over time and a more environmentally friendly kitchen.
  Investing in a custom single lever kitchen mixer means investing in quality and durability. Custom mixers are often made with high-quality materials and craftsmanship, ensuring long-term performance and reliability. By selecting reputable brands and manufacturers, you can have confidence in the durability and longevity of your mixer. A durable mixer not only saves you money on frequent replacements but also allows you to focus on perfecting your culinary skills without worrying about equipment malfunctions.
  Comfort is key when working in the kitchen, and a custom single lever kitchen mixer can be designed with ergonomics in mind. You can choose the height and placement of the mixer, ensuring it aligns perfectly with your sink and countertop. Customizable handles and levers allow for a comfortable grip and easy control of water flow and temperature adjustments. This ergonomic customization reduces strain and fatigue, promoting a more enjoyable cooking experience.
  Many custom single lever kitchen mixers offer versatile spray patterns to accommodate different cooking tasks. By selecting a mixer with multiple spray options, such as a powerful stream for heavy-duty cleaning or a gentle aerated spray for washing fruits and vegetables, you can quickly switch between modes without changing faucets or attachments. This versatility streamlines your workflow, eliminating the need for additional tools and optimizing your efficiency in the kitchen.
  Customization allows you to coordinate your kitchen mixer with the design of your sink. You can select a mixer that perfectly complements the shape, color, and material of your sink, creating a harmonious and integrated appearance. This attention to detail enhances the overall aesthetic appeal of your kitchen and gives it a polished and well-thought-out look.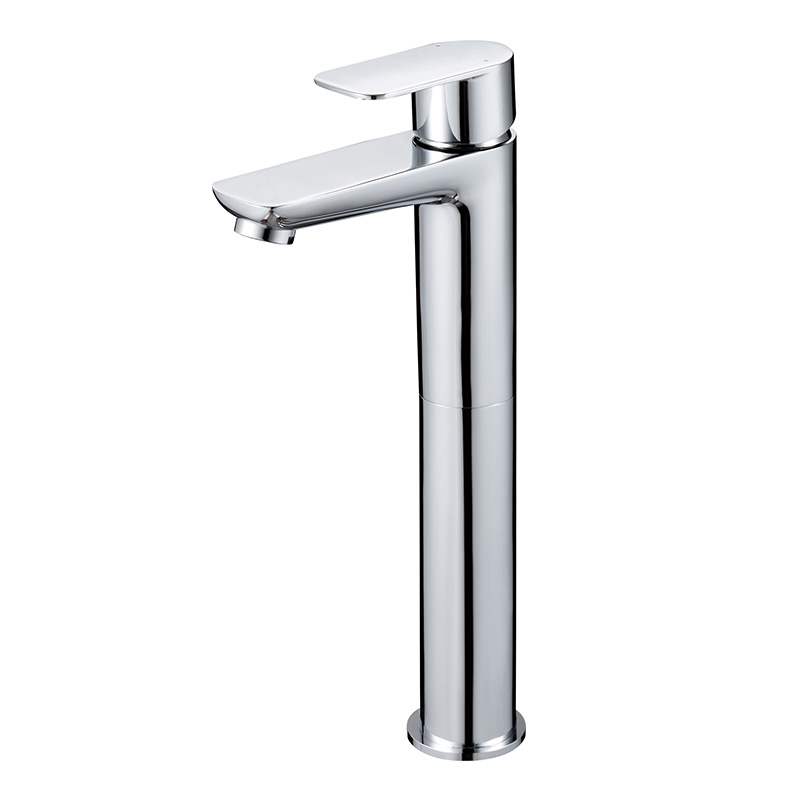 While customization primarily focuses on aesthetics, it also offers opportunities to enhance the functionality of your kitchen mixer. You can choose features that cater to your specific needs, such as a pull-out or pull-down spray nozzle for convenient rinsing, a swivel spout for increased maneuverability, or a built-in water filter for improved water quality. Customization allows you to tailor your kitchen mixer to match your cooking and cleaning requirements, making your kitchen tasks more efficient and enjoyable.