Bidet faucets offer several benefits that can elevate your bathroom experience. Let's explore these benefits:
  Enhanced Personal Hygiene: Bidet faucets provide a superior level of cleanliness and personal hygiene compared to traditional toilet paper. With a bidet faucet, you can use a gentle stream of water to cleanse yourself after using the toilet, ensuring a thorough and hygienic cleansing experience. This can help reduce the risk of irritation, infection, and other discomforts associated with inadequate cleaning.
  Eco-Friendly and Sustainable: Bidet faucets promote sustainability by reducing the reliance on toilet paper. Using water for cleaning is more environmentally friendly as it reduces paper waste and conserves resources. By incorporating a bidet faucet into your bathroom, you contribute to reducing your ecological footprint and making a positive impact on the environment.
  Comfort and Freshness: The gentle and precise water flow from a bidet faucet offers a refreshing and comfortable experience. The adjustable water pressure and temperature settings allow you to customize the experience according to your preferences. Bidet faucets often include additional features such as warm water options, oscillating sprays, and air-drying functions, further enhancing comfort and leaving you feeling clean and refreshed.
  Improved Health and Hygiene: Bidet faucets can contribute to improved health and hygiene by reducing the spread of bacteria and germs. Compared to using toilet paper, which can smear and spread bacteria, bidet faucets provide a more effective cleaning method. They help to remove bacteria, residue, and other impurities, promoting a cleaner and healthier bathroom experience.
  Convenience and Versatility: Bidet faucets offer convenience and versatility in the bathroom. They can be easily installed and integrated into your existing toilet setup. Many bidet faucets come with user-friendly controls, allowing you to adjust water pressure, temperature, and other settings with ease. Some models also feature additional functionalities like self-cleaning nozzles, adjustable spray patterns, and even remote controls for added convenience.
  Cost-Effective: While the initial investment for a bidet faucet may be higher than purchasing toilet paper, it can be cost-effective in the long run. By reducing or eliminating the need for toilet paper, you can save on ongoing expenses. Additionally, bidet faucets are designed to be durable and long-lasting, minimizing the need for frequent replacements or repairs.
  Accessibility and Universal Design: Bidet faucets are beneficial for individuals with mobility or physical limitations. They provide a more accessible and independent means of personal hygiene, allowing individuals with limited mobility or dexterity to maintain their cleanliness and dignity. Bidet faucets can be particularly helpful for seniors, people with disabilities, and individuals recovering from surgeries or injuries.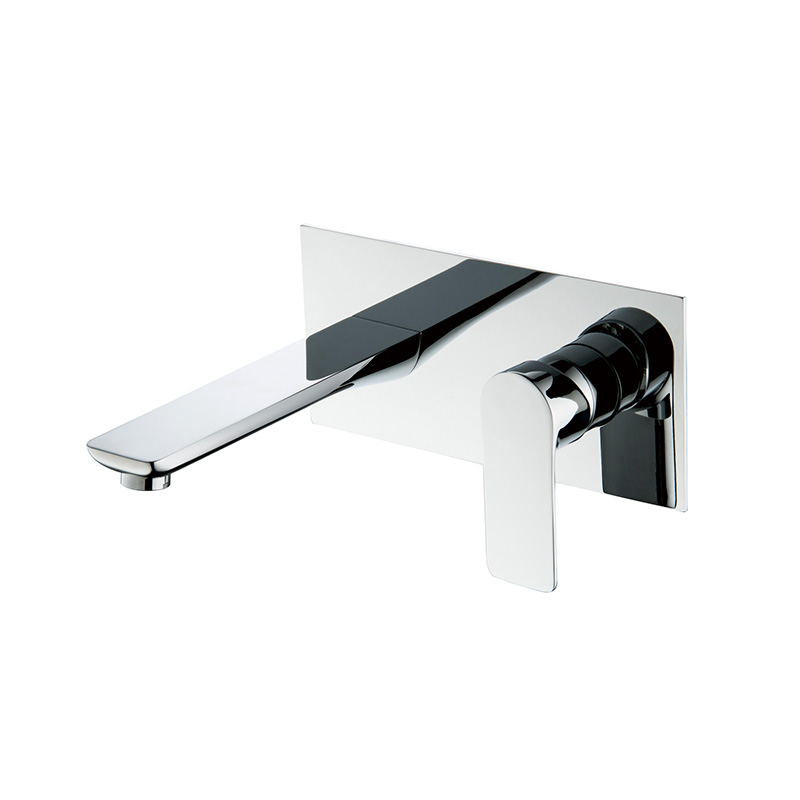 In summary, bidet faucets offer a range of benefits that elevate the bathroom experience. From enhanced personal hygiene and sustainability to comfort, improved health, and convenience, bidet faucets provide a modern and hygienic alternative to traditional toilet paper. By incorporating a bidet faucet into your bathroom, you can enjoy a cleaner, fresher, and more comfortable experience while contributing to a more sustainable and eco-friendly lifestyle.